Easily create customized PDFs for your customers and leads! Use simple integrations and easy to use API to create PDF from your templates.
Certificates for completion of exams, courses or events.
Add personalized text to ebooks.
Customize proposal for your leads.
1. Upload your PDF template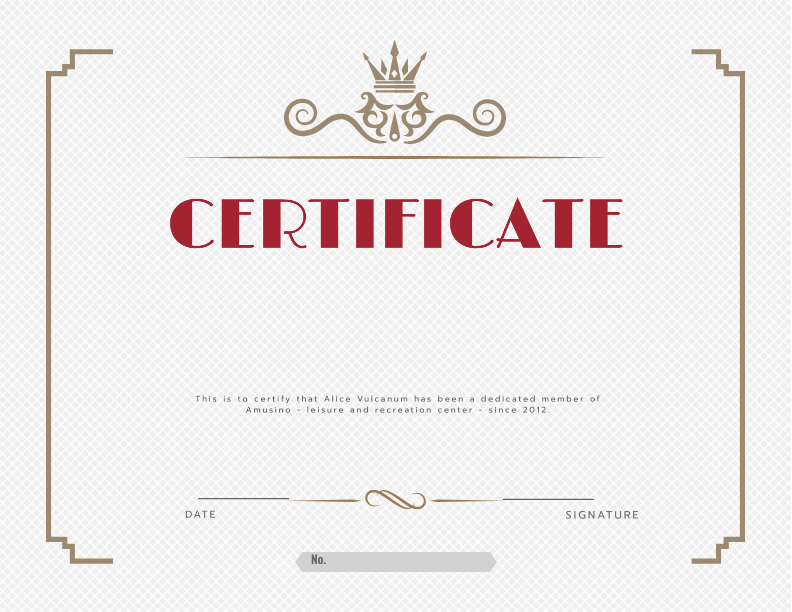 2. Define your Placeholders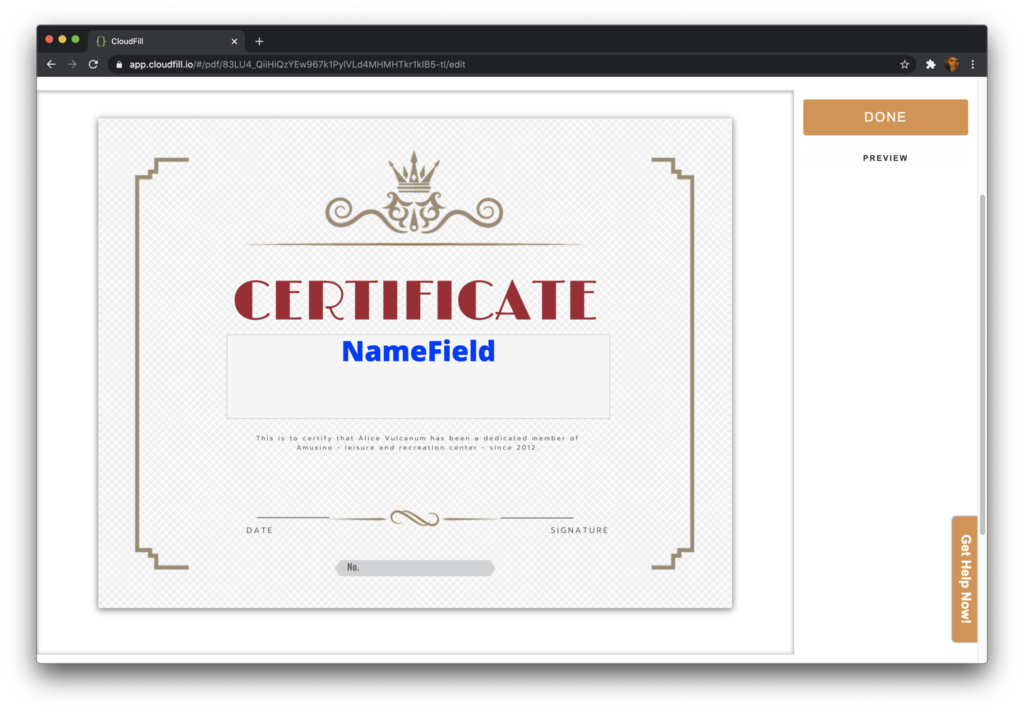 3. Automatically generate PDFs
Use integrations or an easy REST/Json api to generate dynamic PDFs.
Simple REST Call
Pabbly Connect integration
Zapier Integration
More coming soon…